Main content starts here, tab to start navigating
Knallhart Management Group is a Florida-based hospitality and lifestyle company with a diverse portfolio of nightlife & restaurant venues. Our mission is to be the most interesting & guest-centric hospitality group where consumers can expect a special experience & staff feels fulfilled providing it.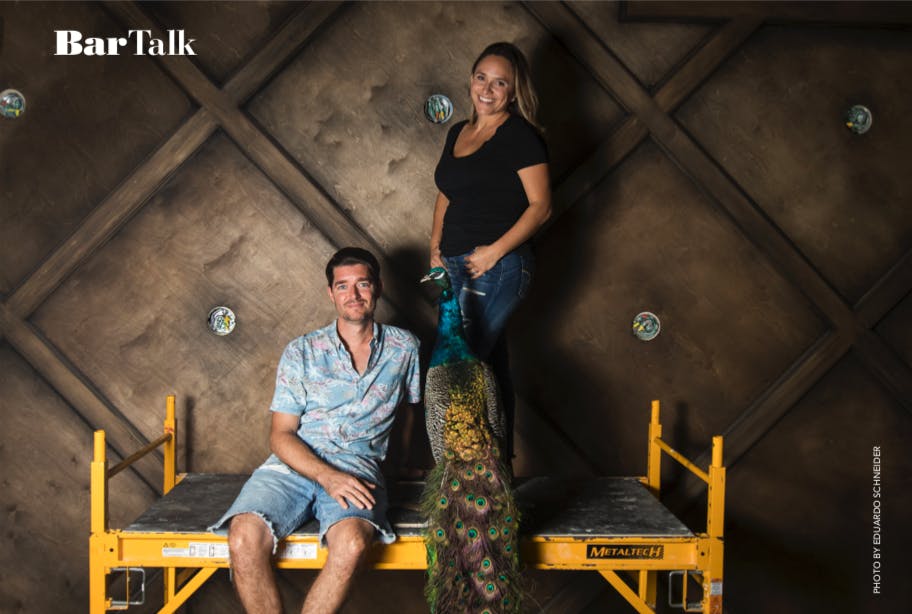 Founders David and Vanessa Cardaci
In days past we were consuming whatever was handed to us. In questioning that, people learned how much more there was. Our relationship with our guests, we hope, is one built organically on trust & a thirst for what's possible.
- Knallhart Management Group